DON'T COUNT THE DAYS,
MAKE THE DAYS COUNT
You found what you were looking for.
Check out our content that is set up to push you on the next stage.
Get inspired with the latest Live Sport and matches now!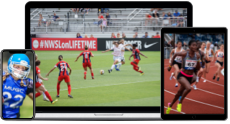 The best music for your workouts
We offer everything you might need! Listen online or download all our music. You will find the music that best fit your workouts!
The best apps for your workouts
Download the fitness and lyfestyle apps that will accompany you and help you on this new journey.
You will find Yoga, BMI calculator,  heart rate monitor apps, and much more.
DON'T HESITATE. START RIGHT NOW